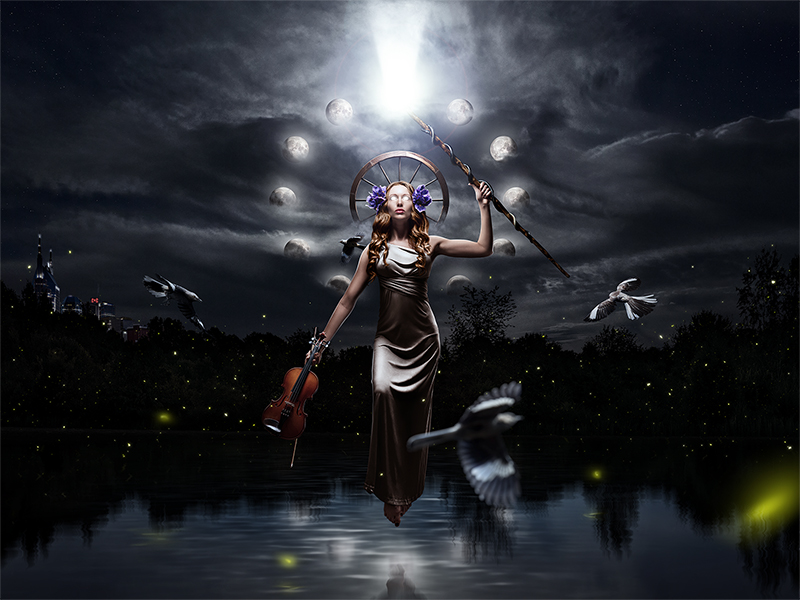 Mythos: Nashville
12"x9", 24"x18" or giant 48"x36" Limited edition, signed, archival, hand-gilded, un-framed print on gallery quality paper with 1" border.
Hand leafed gold/silver detailing (gold on the fireflies and silver on the stars) in a limited edition signed and numbered print run. Only 5 each of the larger gilded pieces and 25 of the 12"x9".
Color may vary slightly from what you see on screen, ink and pixels don't always agree. Please allow 2-5 weeks for delivery. I'll do my damnedest to beat that but Amazon I am not.
Unsigned, unlimited, but still totally beautiful versions of this are also available at InPrnt.