Prints for sale!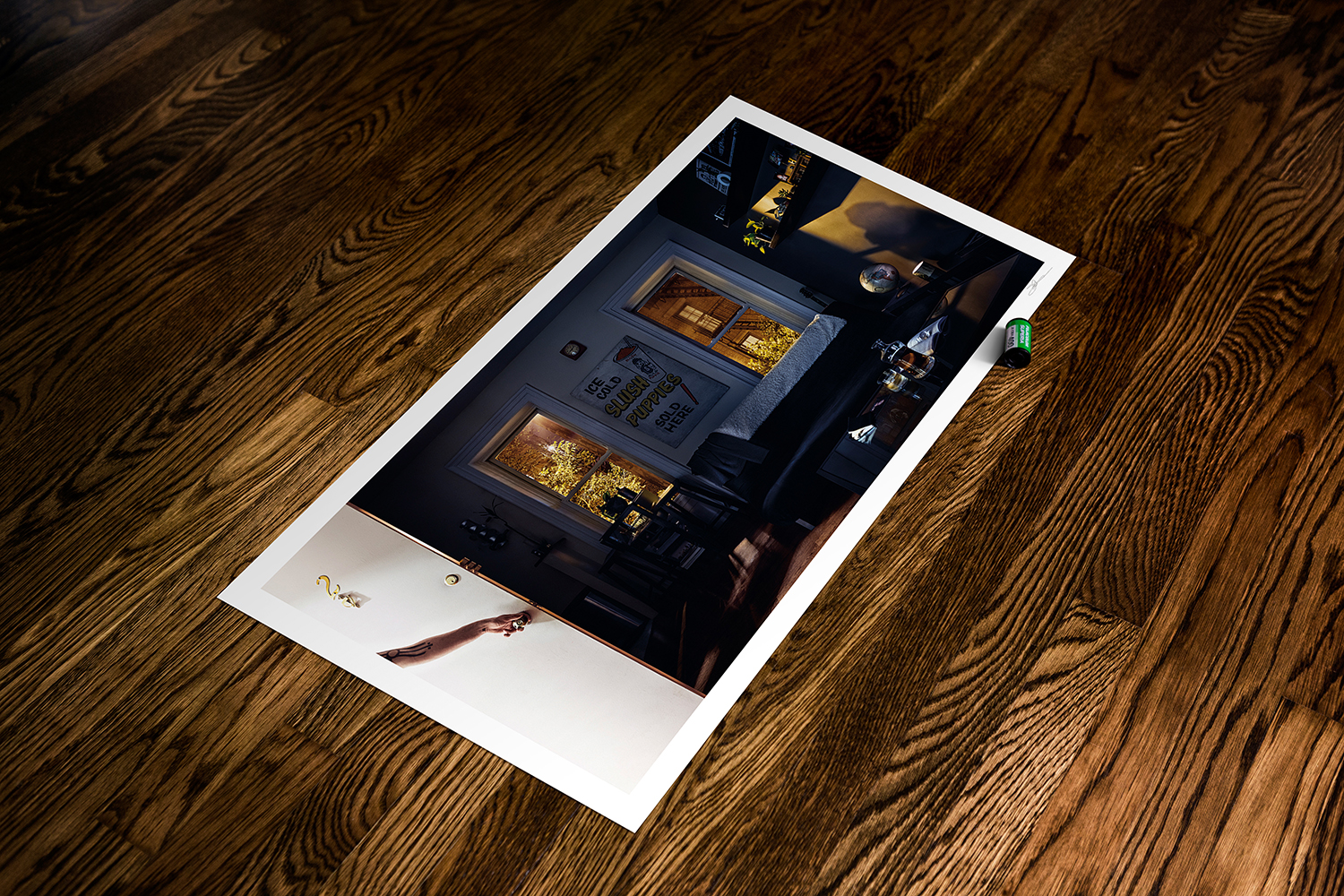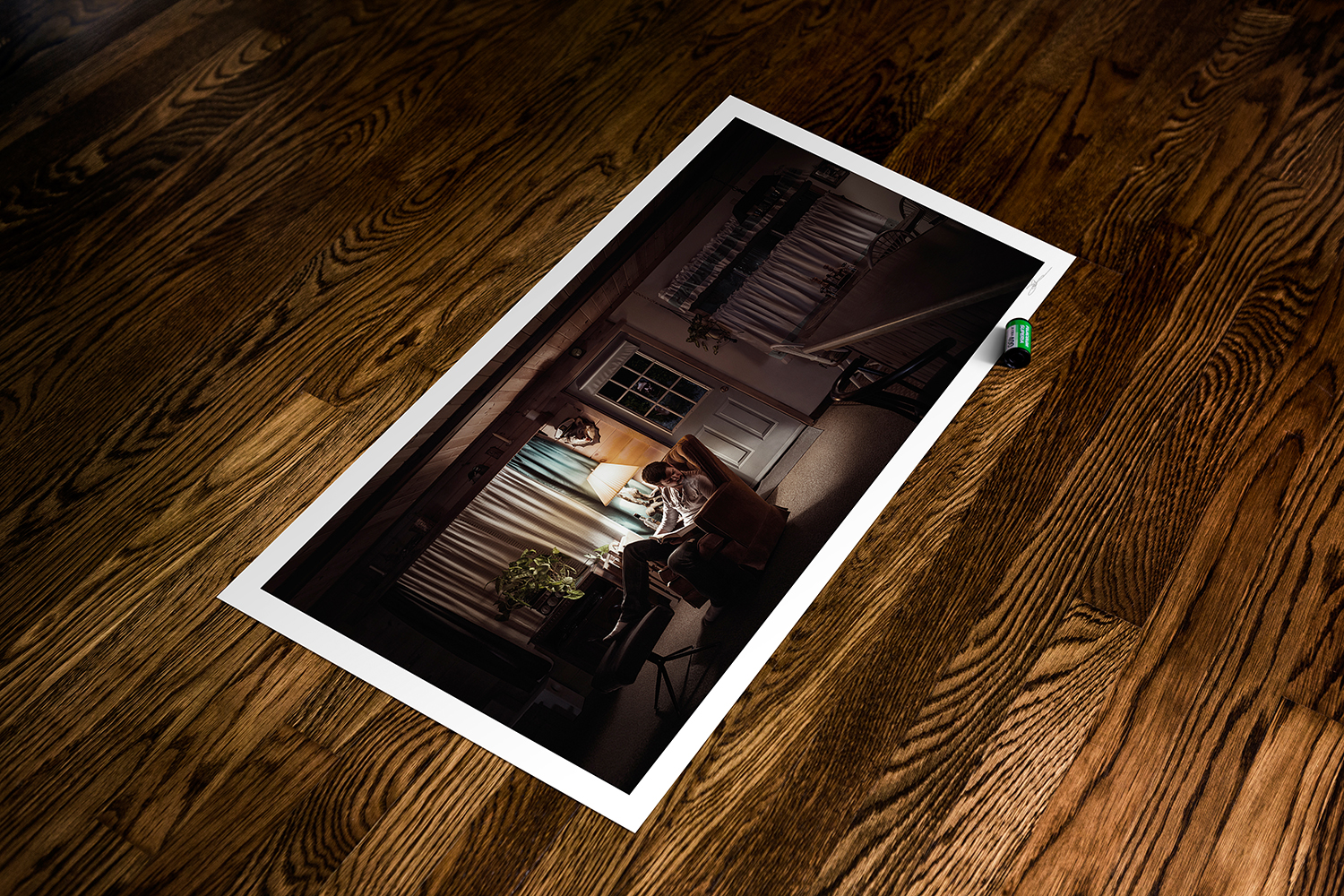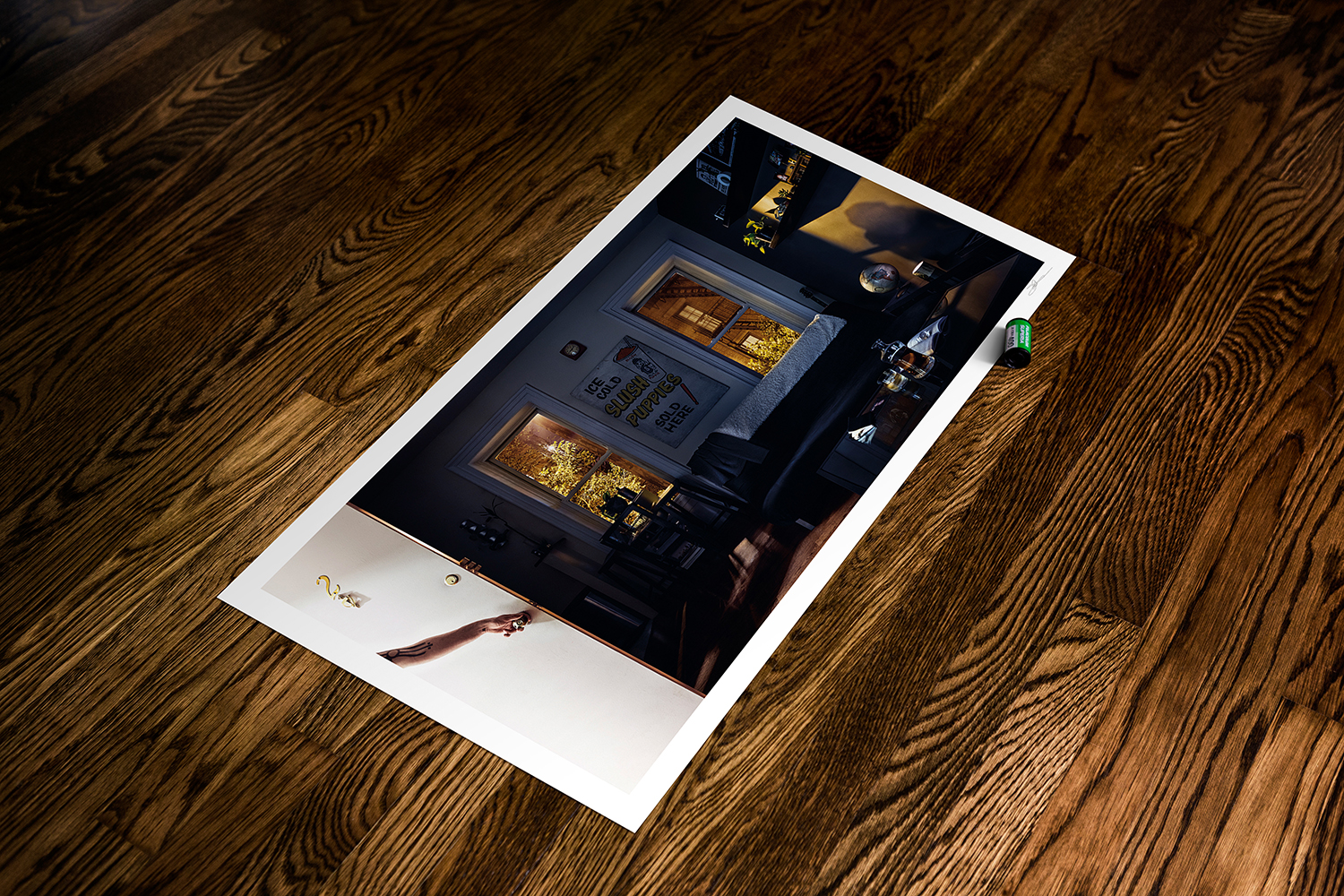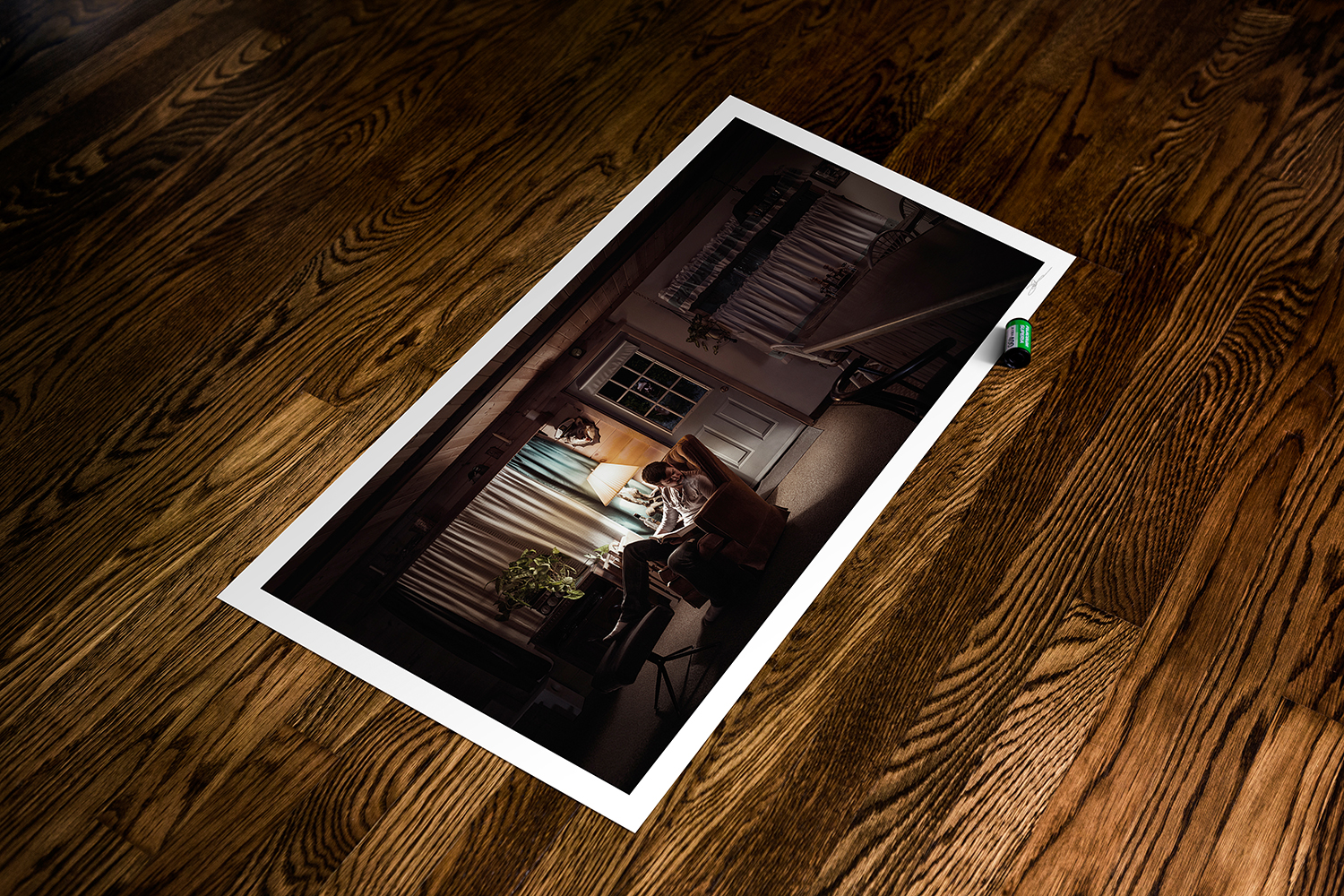 Prints! Small, large, beautiful, gilded, archival and buttery smooth sent straight to your door as fast as I can manage!
I've been meaning to get this underway for ages but the right printer and options were just a little daunting to finally get out of the way. I'm very happy with the quality of the offerings you'll see here. Everything is printed on Fuji Deep Matte paper, incredibly smooth and pretty. I'm trying to give a few options on each as well. something small and affordable, something large and still reasonably priced and then, in some instances, some hand-loved options that are limited edition and at a more premium price-point.
For now I'm offering all of the -sigstop series as well as all of my conceptual stuff (with the exception of the holiday cards). If you want something that's not listed, feel free to hit me up and I'll be happy to accommodate. I'm also hoping to get some small free downloadable stuff up as well, when I get some extra moments. Stay tuned.
In the meantime, head over to the shop and take a look around. Let me know what you'd like to see, and if there are any issues with the process. I'm new to this whole rigamarole, so I'm sure they will be a hiccup or two here and there.