Expanding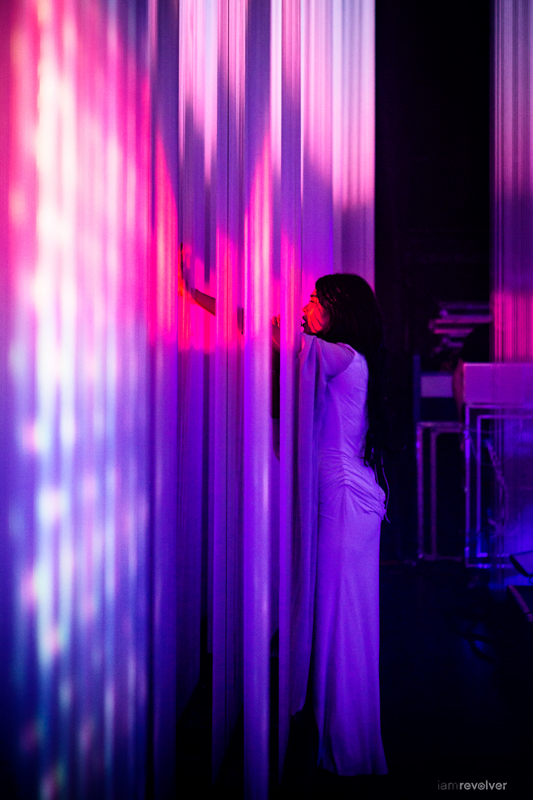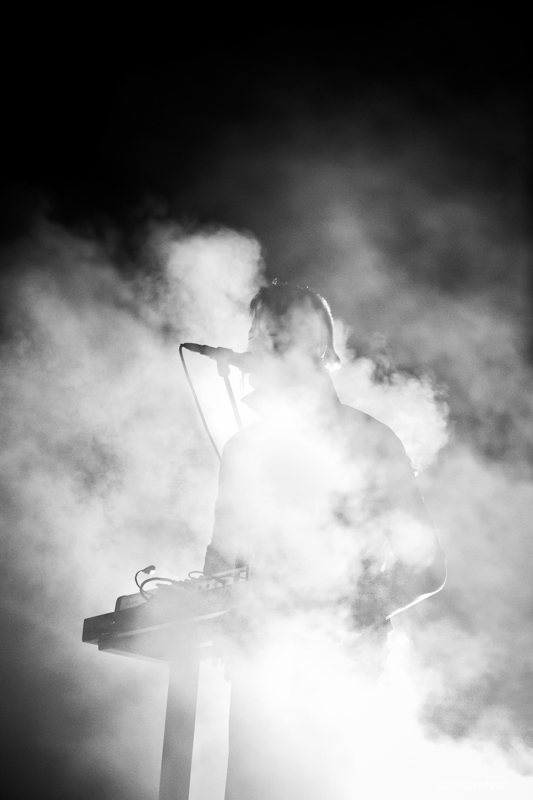 In addition to moving I set myself the task of actually up-keeping my presence here and re-doing the portfolio site you're currently eyeballing. It's always such a monumental task and takes vastly more time than I anticipate to begin with, but has a bonus of being pretty much endless. By the time I get this one filled out and lived in for a while, I'll be getting tired of the presentation or work and end up wanting to re-configure it all over again.
I'm going to try not to do that. I'm going to try to edit. Try.
With that in mind, here's some new-to-most-of-you work, and in many cases the first time I've let some of these images out of the yard at all. Thanks a million times to Rob Sheridan for facilitating my jones and generally being excellent. Here's to hoping living in the Music City will help expand this catalog to include more than just bands that Trent Reznor fronts.
These are just teasers though, click through for the full set...